Middle Tennessee Spray Foam Insulation
Polyurethane Injection Concrete Slab Leveling
Enviroshield Spray Foam in Vanleer, Tennessee
Polyurethane Insulation & Concrete Leveling
Spray Foam Insulation
Insulation Services Company
Spray foam has been around since the 1940s. But in the last 30 years due to product innovation there has been a rapid growth and its uses. In construction spray foams super ability to air seal and insulate is a key difference when comparing it to traditional insulation materials. There is minimal air infiltration which saves on your utility bills. Thanks to its benefits of sealing your building from moisture and air, and its sound control ability, it has made it the preferred choice of insulation. There are different types of insulation depending on your applications and area building codes.
Concrete Slab Leveling
Concrete Leveling Company
Does your home or business have cracks or uneven concrete around the foundation, driveway, sidewalk or garage? Uneven concrete can not only create a trip hazard on your property but can be unsightly to look at. Our cutting edge technology can repair and stabilize your cracked concrete with our permanent leveling solution. Call us for a free estimate!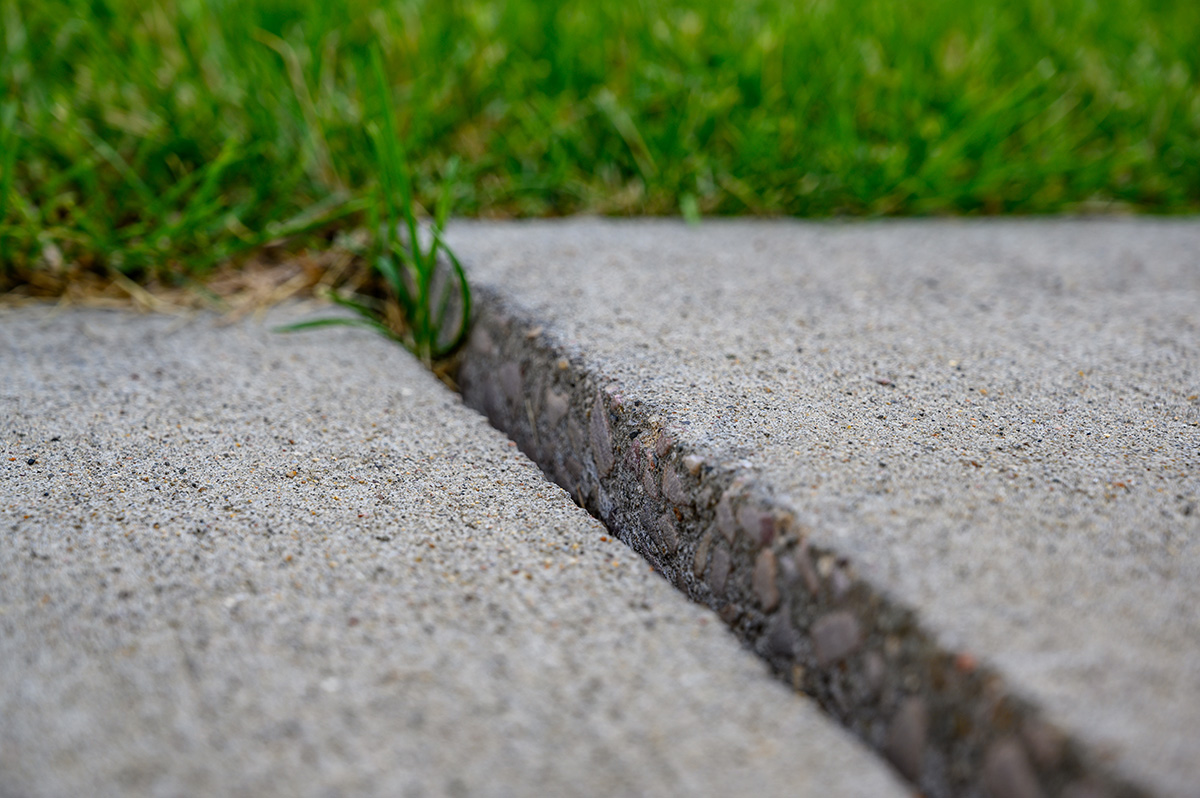 Polyurethane Injection Professionals
206 Lighthouse Ln, Vanleer, TN 37181
info@enviroshieldfoam.com
Mon-Fri: 8am-5pmSat-Sun: Closed